Submission Guidelines
Thank you for your interest in contributing to Prazzle, where we celebrate and showcase the creative genius of visual artists. We're excited to collaborate with fellow creatives and artists. Please review the following guidelines before submitting your content:
Articles and Features

We welcome well-researched, insightful articles, and features that explore various aspects of the visual arts, creativity, and the experiences of creatives across our beats.
Artist Profiles:

We're dedicated to highlighting the work and stories of talented creatives. If you're an artist or wish to profile one, please provide a detailed biography, portfolio, and an engaging narrative about their journey.  
Visual Content:

Visual content, including illustrations, paintings, photography, and other forms of artistic expression, are a vital part of our platform. Share your original artwork or curated collections with us.
General Guidelines:
Originality
All submissions must be original work created by you or properly credited to the original source. Plagiarism is strictly prohibited.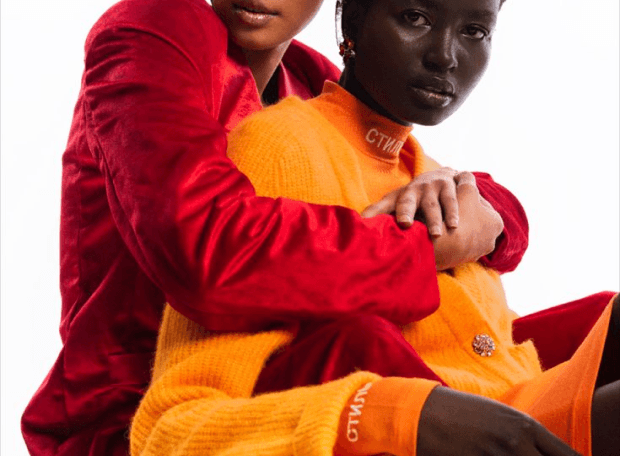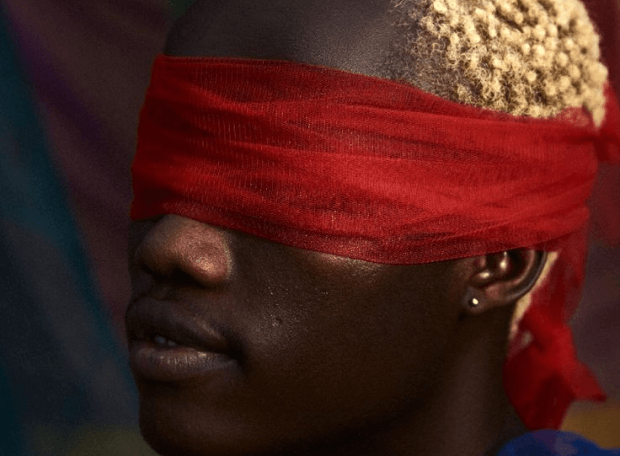 Quality
We seek high-quality, well-crafted content that aligns with our mission of celebrating creativity.
Relevance
Content should be relevant to the visual arts, creativity, and the experiences of artists.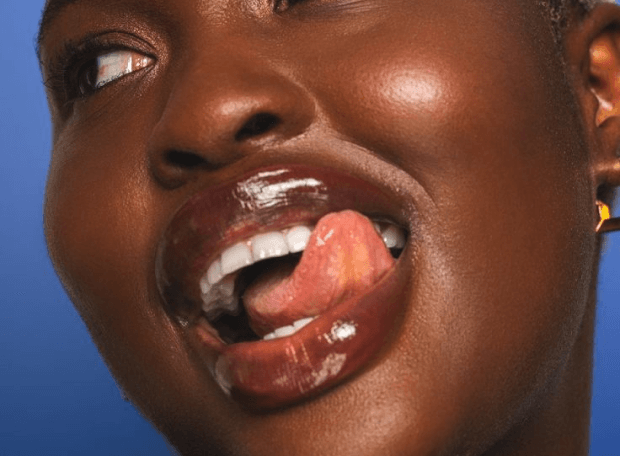 Length
Articles and features should range from 600 to 1,200 words. However, the length may vary depending on the topic and content type. Please inquire if you have a longer piece in mind.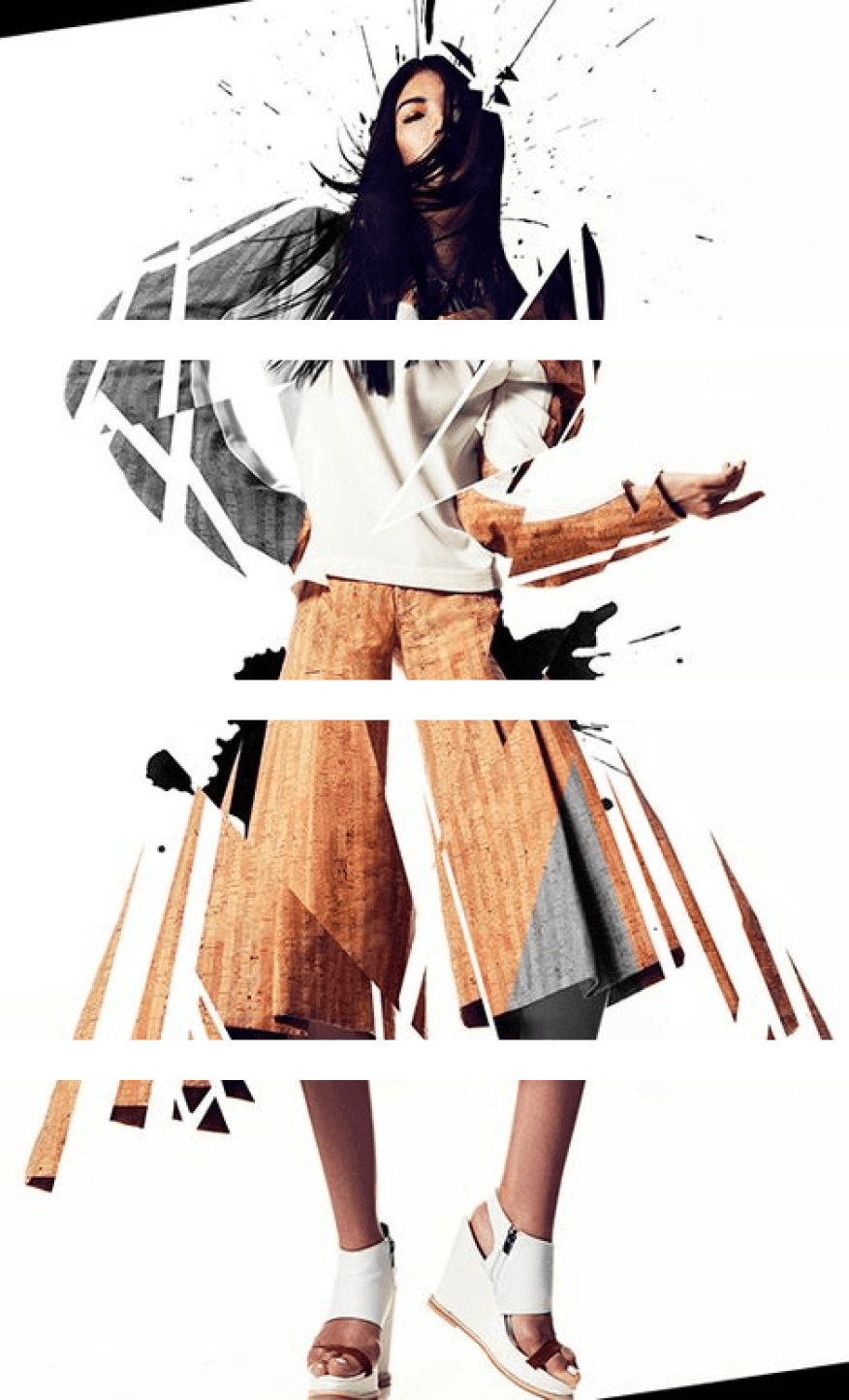 Submission Process
Pitch
Before submitting a full article, please send us a pitch outlining your idea. This helps ensure alignment with our content goals and reduces the likelihood of duplication.
Formatting:
Please submit your written content in a Word document or Google Doc format. Include a title, subheadings (if applicable), and any images or visuals you wish to include for visual submissions.
•

The project's title/name

•

Name of Photographer, Film-maker, or Artist ( all visual submissions must be approved by the owner)

•

List the members of the creative team, as well as their Instagram handles.

•

At least a paragraph explanation of the project's concept or Ideation

•

Send in high-resolution images preferably by Dropbox, Google Drive, or WeTransfer Lin (300 dpi and above)

•

Each image in a submission should stand on its own (please avoid submitting two-page spreads).

•

Upload large videos to your YouTube channel and send us the link to review and embed.
Images and other visual content
If your content includes images, videos or visuals, ensure they are of high resolution and include captions and credits for each visual, if applicable. Please provide permission to use these visuals if they are not your own and links to view via Google Drive or YouTube.
Author/Artist Bio:
Include a brief author bio (maximum 100 words) with your submission.
Rights and Permissions
By submitting your content to Prazzle, you grant us non-exclusive rights to publish, modify, and promote your work across our website, social media, and quarterly magazine. You retain the copyright to your content.
Deadlines
(Applicable to Prazzle Magazine only)
All deadlines for Prazzle Magazine are 4 weeks prior to the issue's publication date. We also welcome submissions for our web and socials, feel free to submit!
Review Process:
Our editorial team will review your submission and may make minor edits for clarity, grammar, and style. We'll communicate with you regarding any significant changes or clarifications needed before publication.
Submission Contact:
Please send your pitches and submissions tosubmissions@prazzleinc.comFor advertising related inquiries emailpromotions@prazzleinc.comThank you for considering Prazzle as your platform for creative expression. We look forward to collaborating with you!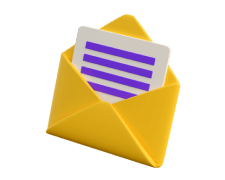 Subscribe to our Newsletter!
For the latest updates, exclusive promotions, and valuable resources.