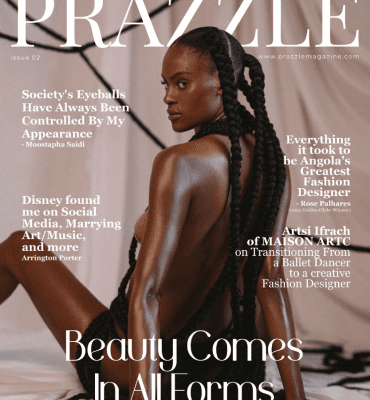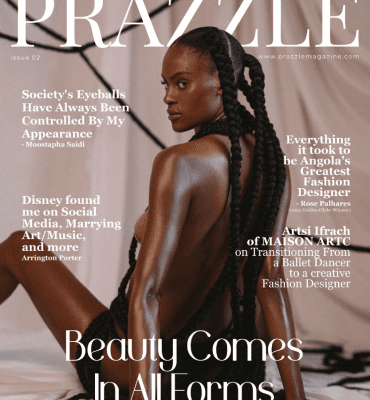 Beauty Comes In All Forms (Issue 02- Cover 1 - Digital Copy)
$10.00
Select Cover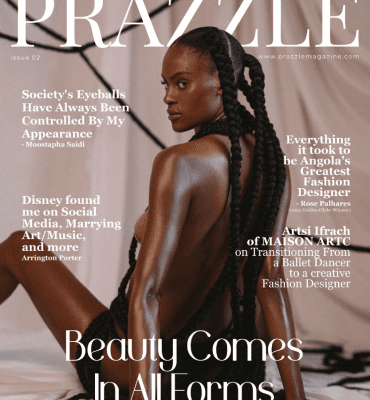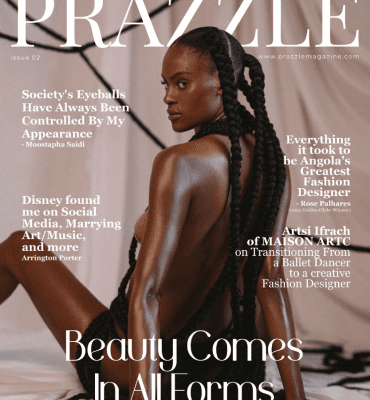 Beauty comes in all forms and accentuates a creative way of showing beauty, either by becoming it or creating it through various art forms. Through various interviews, we step into the world of the creator and see various versions of beauty through their eyes. For the first time, we see a fresh perspective. Fascinating talents are included in the production with cover stars Moostapha Saudi and Shanelle Banton with feature stories from beauty and style experts such as Rose Palhares (Golden Globe winner 2022) and Maison Art C (Morocco), artists Carlos Fama (Spain), Music Executive DJ Gravy ( United States) amongst other talents from over 15 countries across the globe. Two covers were curated for this digital release, one in London and a second in South Africa. This issue includes exclusive stories with models, photographers and other creatives as they speak to their journey and their own definition of beauty. It's colourful, impactful and is an inspiration to those that aspire to go on the journey of finding beauty for themselves.
Subscribe to Our Newsletter
For the latest updates, exclusive promotions, and valuable resources.