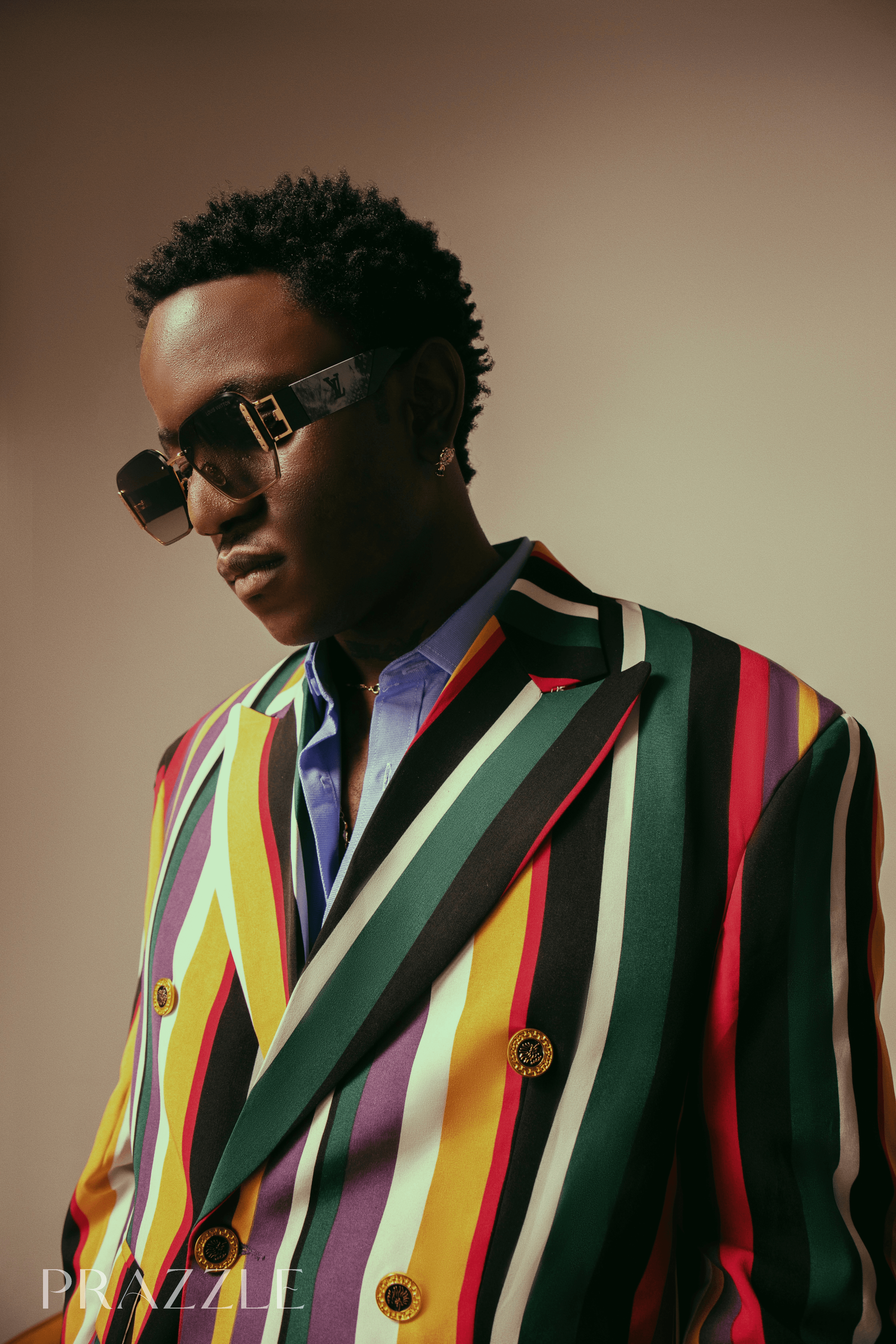 "There is no secret to my resilience, I just feel like my love for music was the key,"
"I'm not a rapper or a singer, I just say I'm an artist cuz I make music based on how I feel". Victony loves to dance and at times he wants everyone to dance with him so they can groove together. His mood greatly influences the turnout of his tracks as he played with various genres such as; soft rock, dancehall, rap and R&B. He sees making music as the translation of whatever emotion you are feeling. Championing the outlaw movement and going on to collaborate with multiple artists such as Davido, Wande Coal, BurnaBoy, DJ Neptune and was well on his way to stardom until tragedy struck in April of 2021. 
Victony's career met an unexpected demise when he was returning from an outing with friends and got in a ghastly auto accident. The accident rendered him hospitalized and in a wheelchair for several months. 
For many, it could have been the end of their careers. But Victony later tells us that although his life had changed, he had every intention of building back up
How does it feel to be back? 
"I've been creating and I've got madness coming for you guys" he says as he reveals some exclusive information in this interview.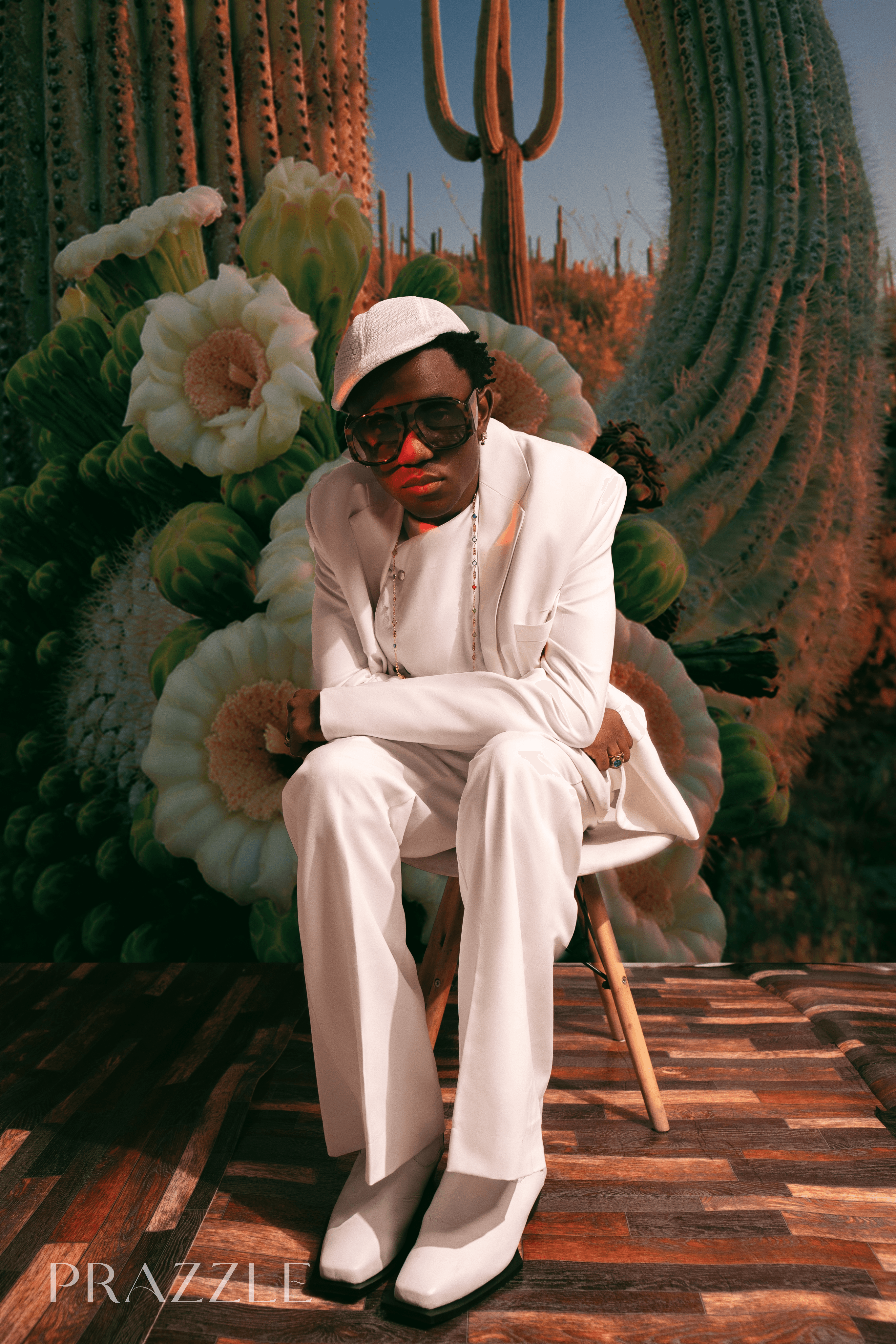 "No matter the situation i find myself in, I just have to keep making music in life".
Subscribe to Our Newsletter
For the latest updates, exclusive promotions, and valuable resources.