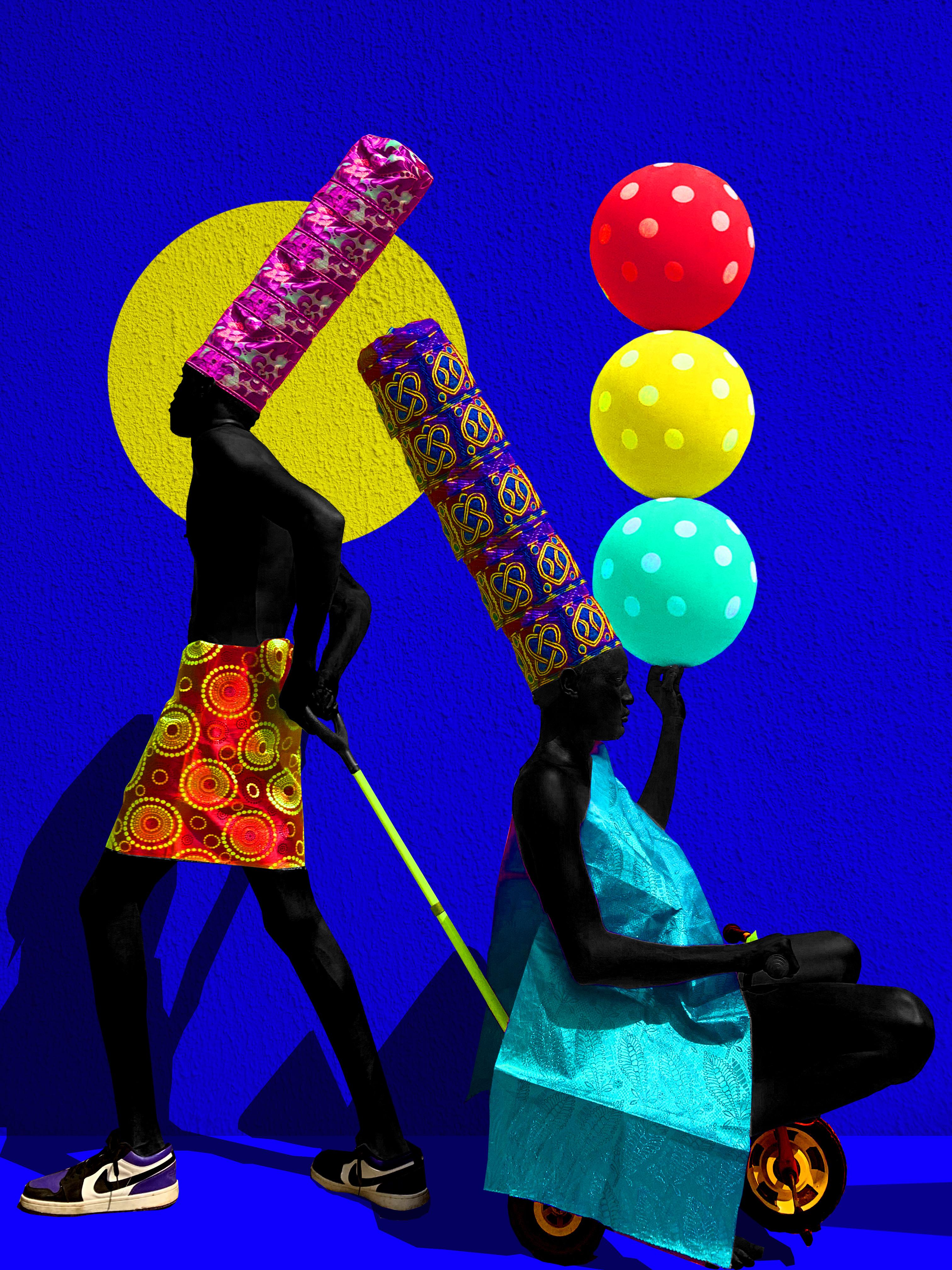 Artists are free to produce whatever they are inspired to produce - Sanjo Lawal
Be inspired by the unique and liberating perspective of Sanjo Lawal, a multi talented artist with an unmatched ability to express the meaning behind his work with words. In a candid conversation with PRAZZLE, Sanjo shares his personal opinions on what he believes should motivate artists to create their masterpieces. His refusal to not be confined to a box as an artist is not only refreshing but also revolutionary, as he advocates for the use of cultural references and modern technological tools to inspire creative works.
Sanjo's deep appreciation for his culture is evident in his works, as he draws inspiration from the festivals and traditions of his hometown, as well as the rich history of the Crown of the Ooni of Ife, a significant Yoruba monarchy. He believes that everyone is a leader in their own life, a message that he conveys through his art Sanjo Lawal shares a unique perspective on the intersection between culture and creativity, and the powerful message behind his work.
As a fine art photographer/multidisciplinary artist living and working in Lagos Nigeria, Sanjo's work is deeply influenced by his environment. Nigeria is inhabited by the largest demographic of diverse ethnic groups in Africa'' with over 525 native languages spoken. His appreciation of Nigerian culture heightened his curiosity to experience continually and to explore the vast nuance of cultural differences of the Nigerian people.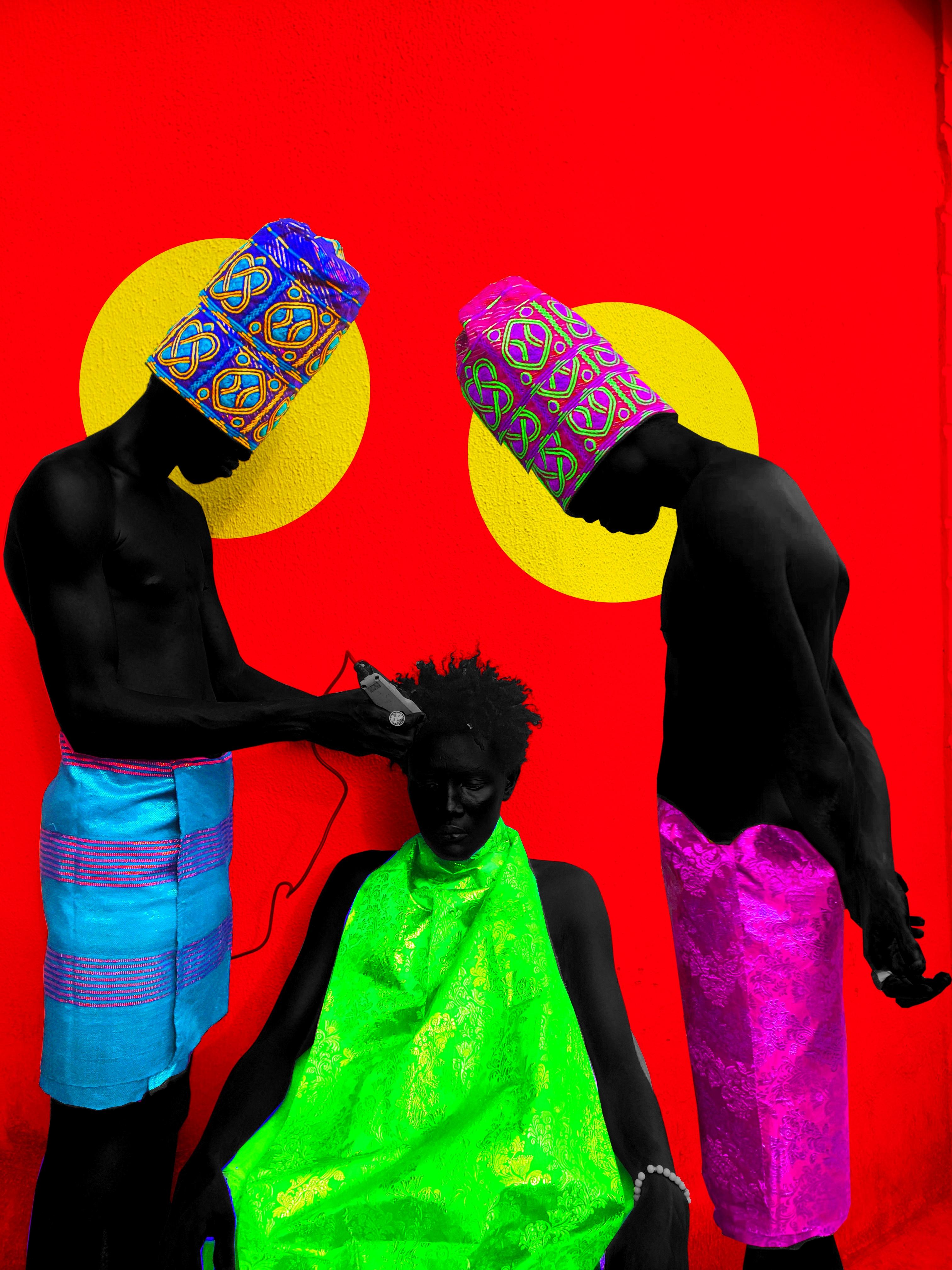 "My artistic style and use of hues and highly contrasting colours came from the incorporation of my mother's keen sensibility of colours which was reflected in the fabrics she wore and the flowers she cultivated in her garden"
Subscribe to Our Newsletter
For the latest updates, exclusive promotions, and valuable resources.