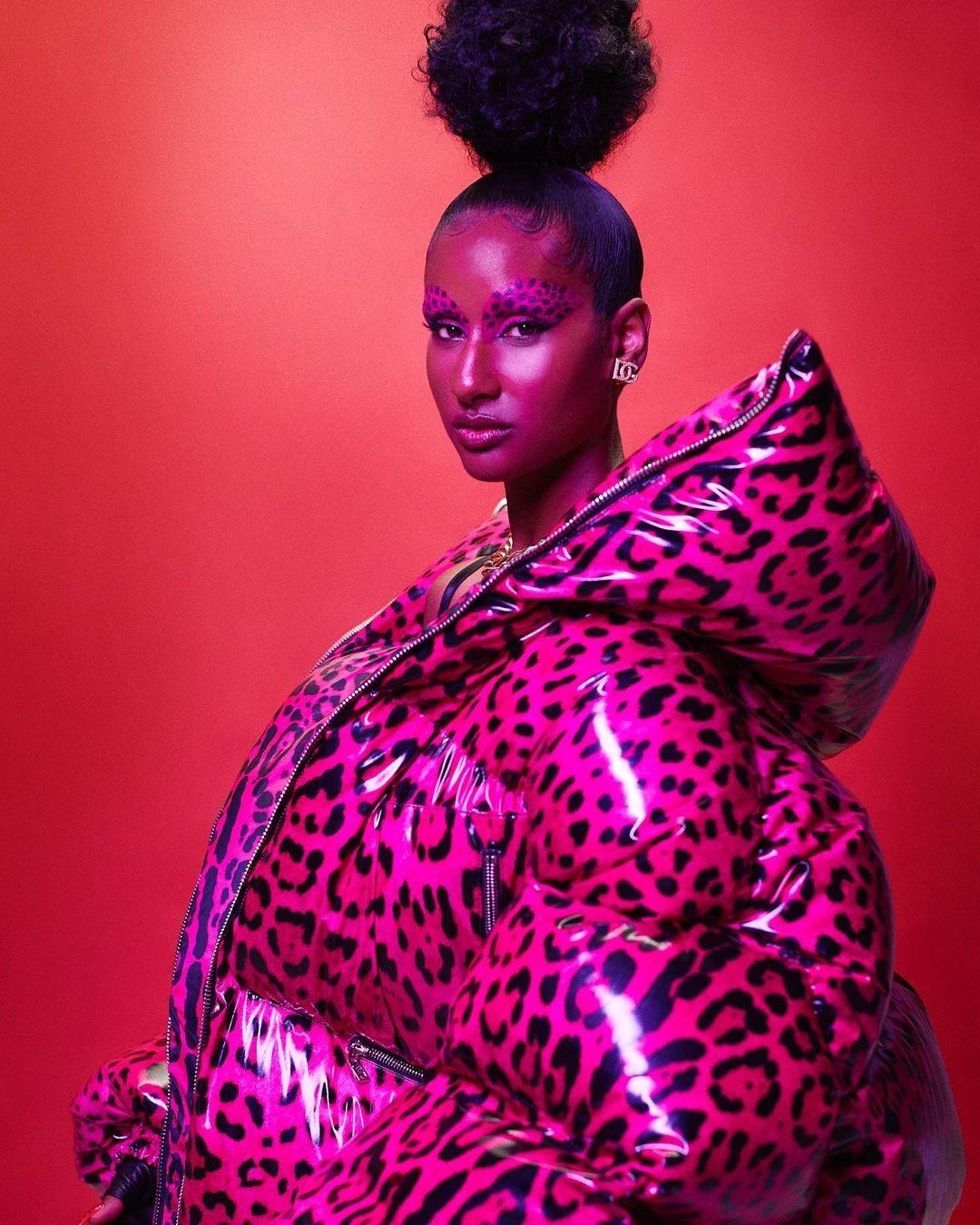 On believing the purpose she is destined to fulfil with her music - Kady Araujo
The music industry can be a difficult place to make a career. It may be a difficult and competitive atmosphere, and it is easy for an artist to grow frustrated or lose inspiration. A career in music necessitates a certain amount of bravery. It need a certain degree of talent, enthusiasm, motivation, relationships, and resilience.Unquestionably, resilience is a necessary trait for anyone pursuing a music career. It enables musicians to continue pushing forward in the face of obstacles, disappointments, and problems, ultimately assisting them in achieving their goals. True resilience in music isn't so much about having a thick skin or tuning out unhelpful remarks regarding one's work. Instead, it's about putting the love of what you do at the forefront of your work.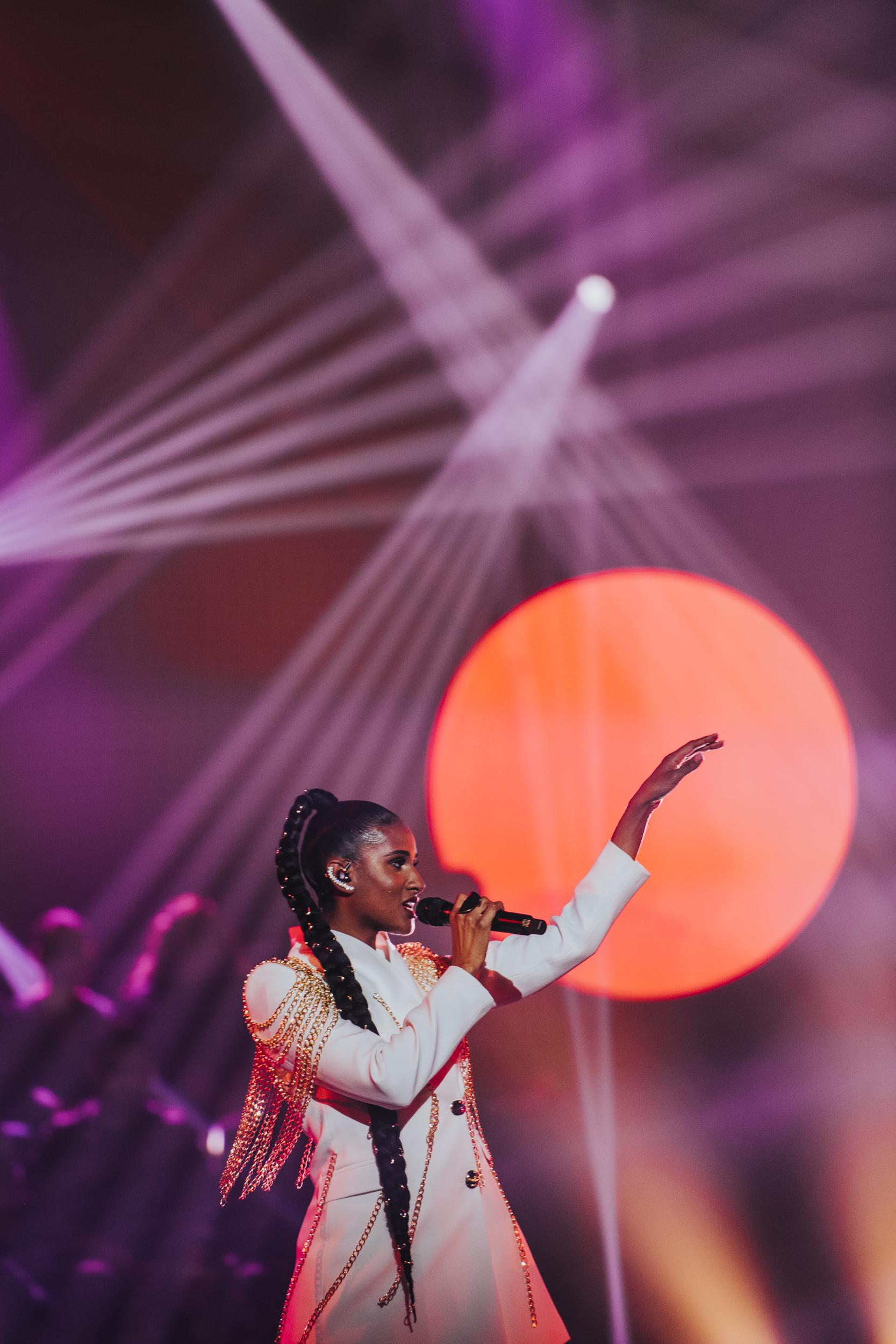 " I believe that if God gave me this gift because i have a purpose and i have to trust it "
Subscribe to Our Newsletter
For the latest updates, exclusive promotions, and valuable resources.