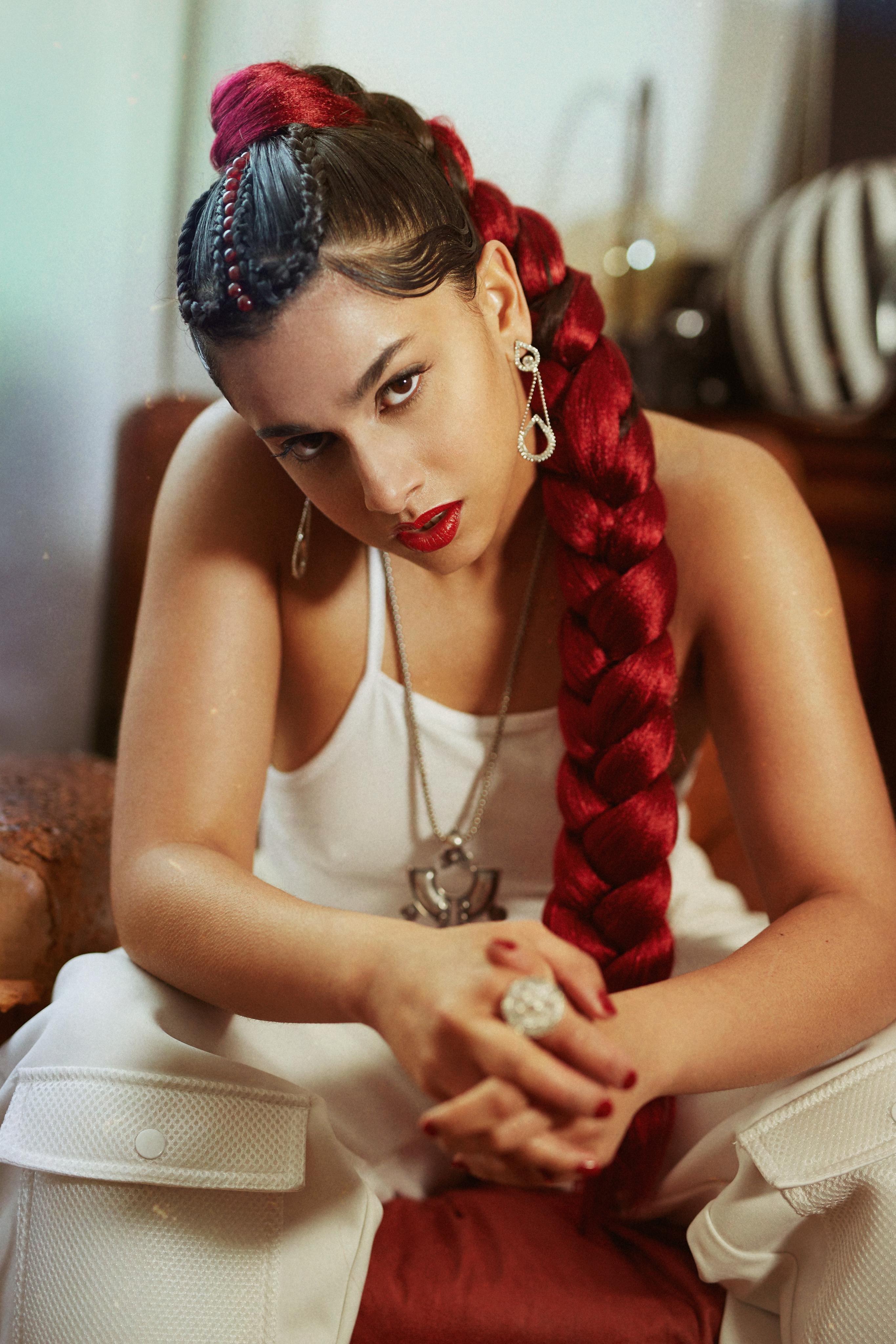 I have been booed off the stage - Tracy Desa
Tracy Desa has established herself as a prominent feminist in the field of rap, which is largely controlled by men. Tracy Desa is also a successful rapper and songwriter. She established the "Pussy Club," a group that primarily addresses sexism, misogyny, and other problems that disproportionately affect women in society. She discusses the meaning behind the name she chose for the club as well as how it has affected how people view both her and the group.
Tracy discusses the difficulties she has had in her career as a female rap artist in this interview, as well as how she overcame them. According to her, a prominent motif throughout her career has been power. Tracy walks us through her early years and explains how she became a rap artist. Although Tracy's mother, whom she referred to as her strongest supporter, was stringent about her academic performance, she also pushed her to take part in extracurricular activities after school. When asked about her fundamental principles as a person, Tracy responded, "I thrive to respect everything and anyone that comes across my path."
"We can learn something from everything and everyone." She continues by discussing the incorrect perceptions she had at the start of her career and the right impressions she replaced them with.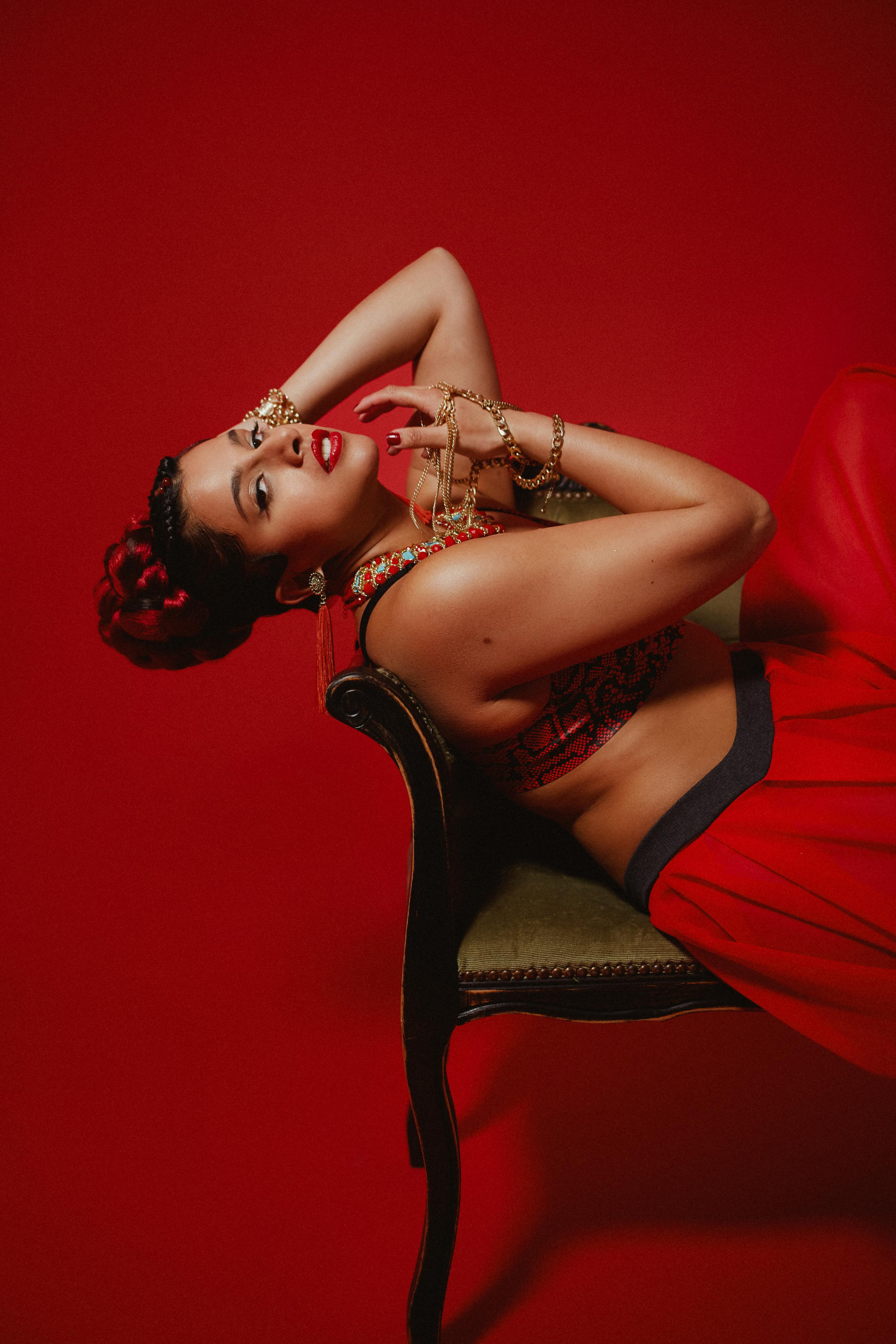 "in the beginning, the most painful thing for me was believing that a manager would magically save my career, find the best opportunities, and make me earn more. but managers don't have super power"
Subscribe to Our Newsletter
For the latest updates, exclusive promotions, and valuable resources.