Find Gigs and collaborate with industry experts on our platform!
Gain access to gigs and career possibilities in the arts, such as fashion, film, design etc. Work on projects with other creatives, build and engage with your creative network to diversify your income streams.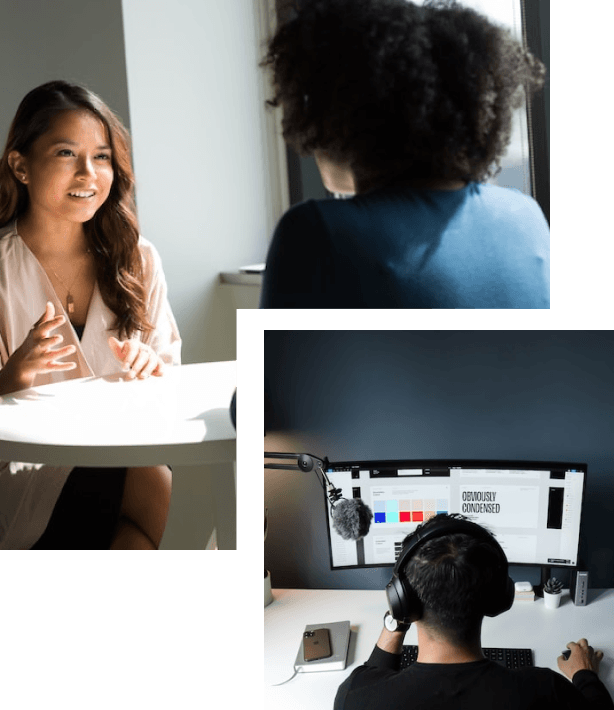 FAQs
What do you need to know? We've got the answers!
How do I get paid for gigs?
Payment methods vary, we offer options such as direct bank transfers, PayPal, or payment gateways. The payment process is usually facilitated through the platform, and you may receive funds upon completing the gig or according to a predetermined payment schedule.
How do I apply for a gig?
Do I need specific skills or qualifications for gigs?
What's next after I submitted an application for a gig?
How much can I earn from gigs?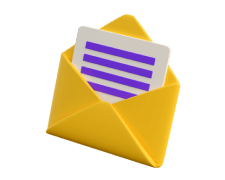 Subscribe to our Newsletter!
For the latest updates, exclusive promotions, and valuable resources.